The Money app | Woolsocks
Save while you spend
Get money back from your purchases
*Terms and conditions apply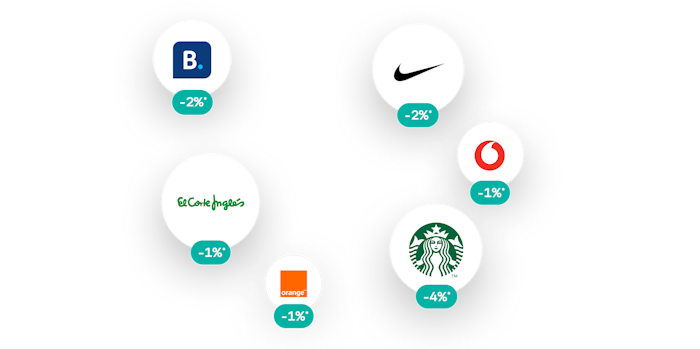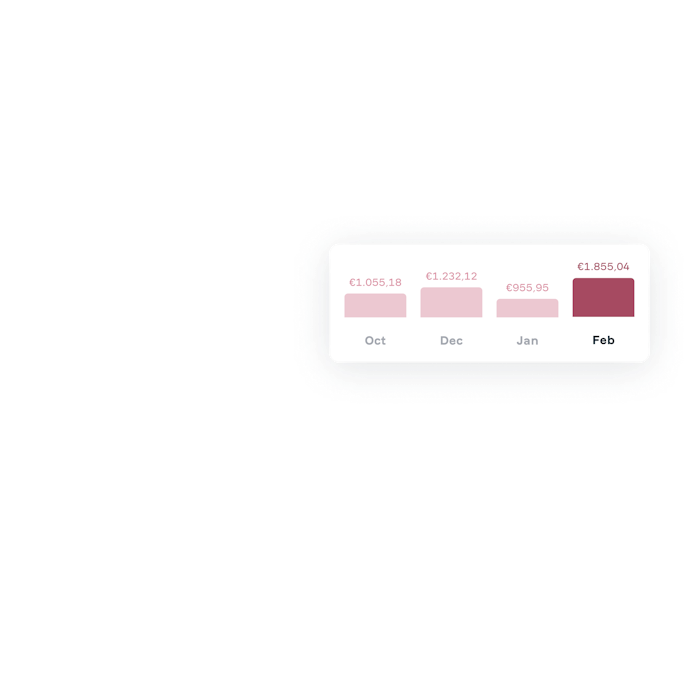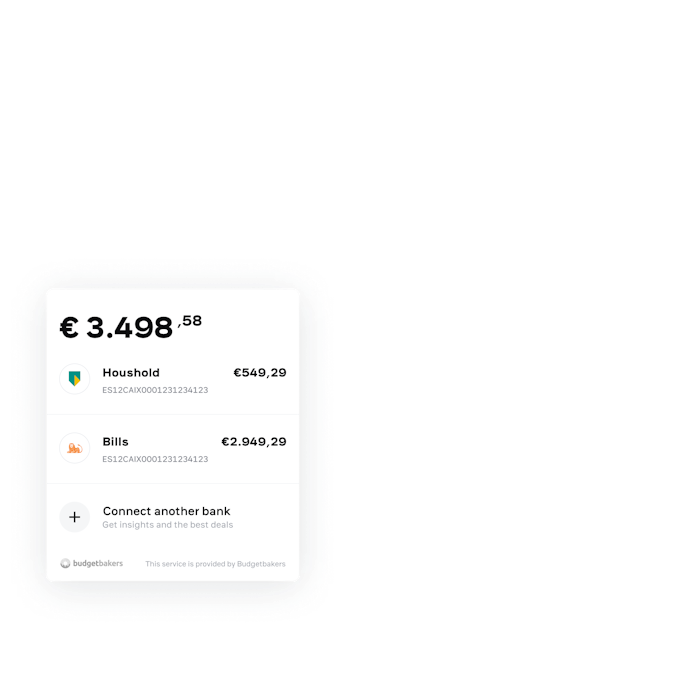 Manage your money
With Woolsocks, all your income and spending across all your bank accounts is automatically grouped into categories. See what's going towards groceries, online shopping, entertainment, and more, month by month. Get smarter with your daily spend, and answer the eternal question: where did all my money go?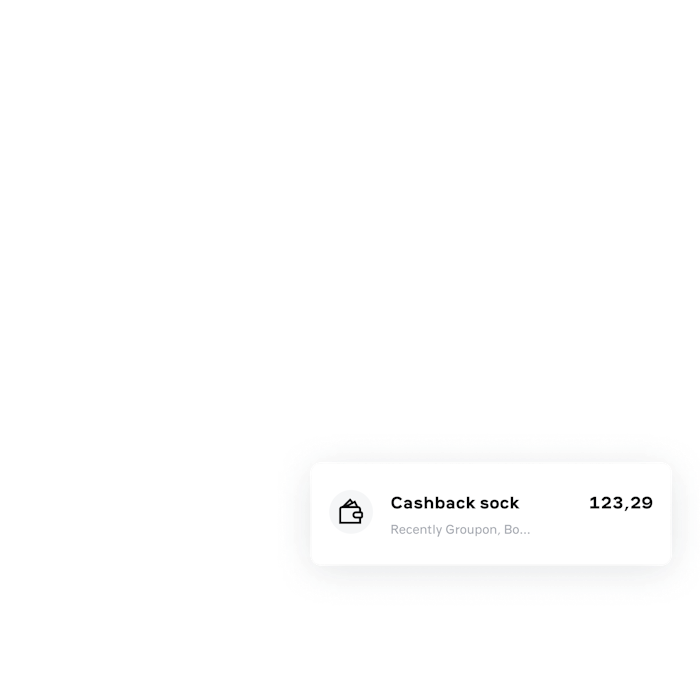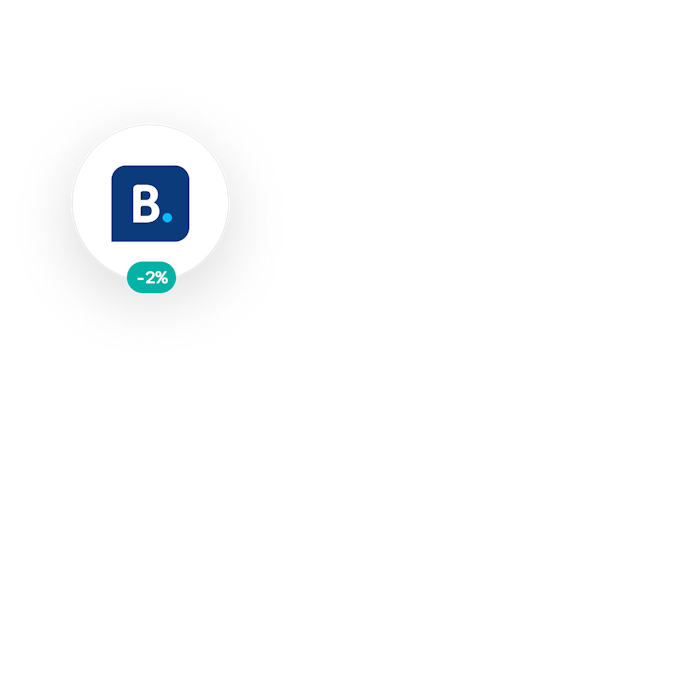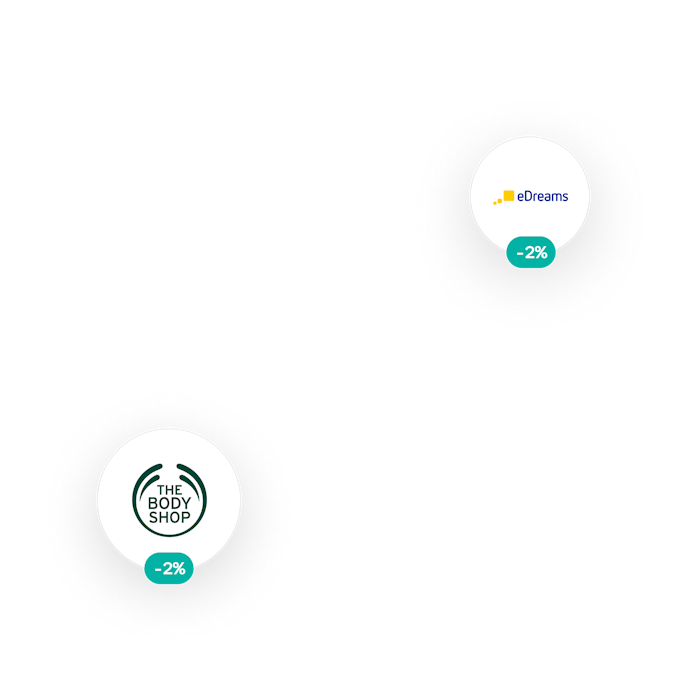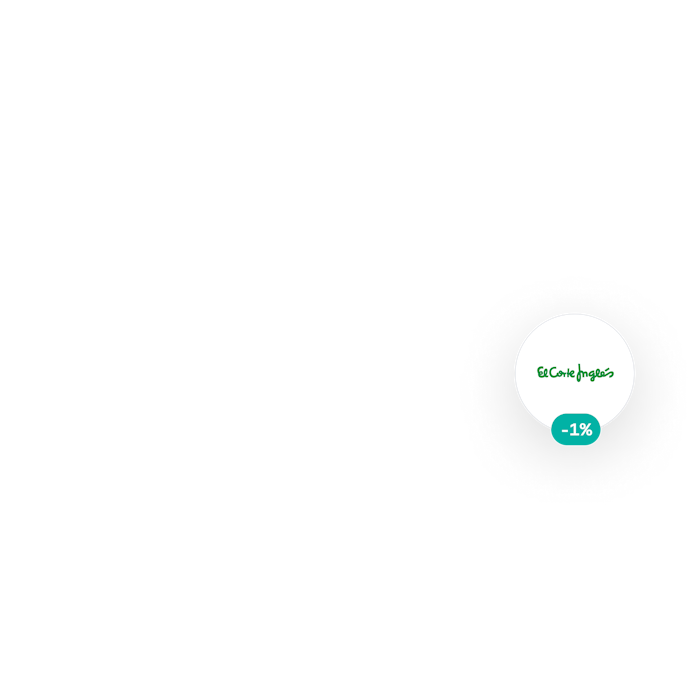 Save while you spend
With Woolsocks, you can get cashback up to 50% at 35k stores. Better yet, opt into relevant recommendations, and we'll use your spending habits to find the best deals for you, and send them straight to you. That way, you can clock up cashback with your eyes closed.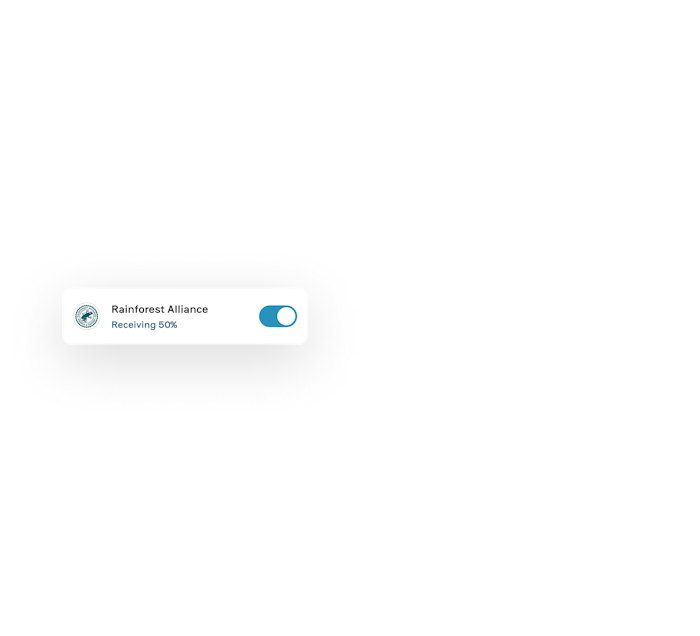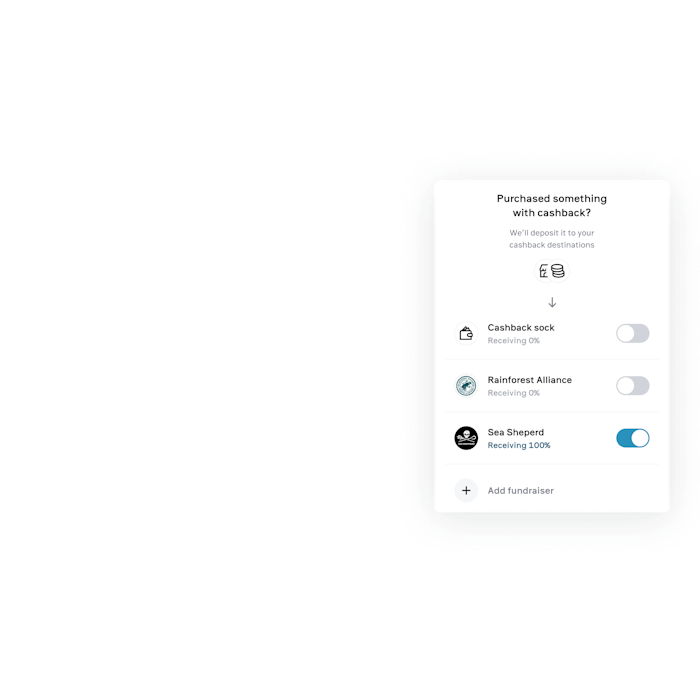 Set up charity donations
Helping a good cause shouldn't be a hassle. That's why, with Woolsocks, we want to make donating to charities as easy as possible. Set up automatic donations on your cashback to use your extra earnings to support a cause of your choice.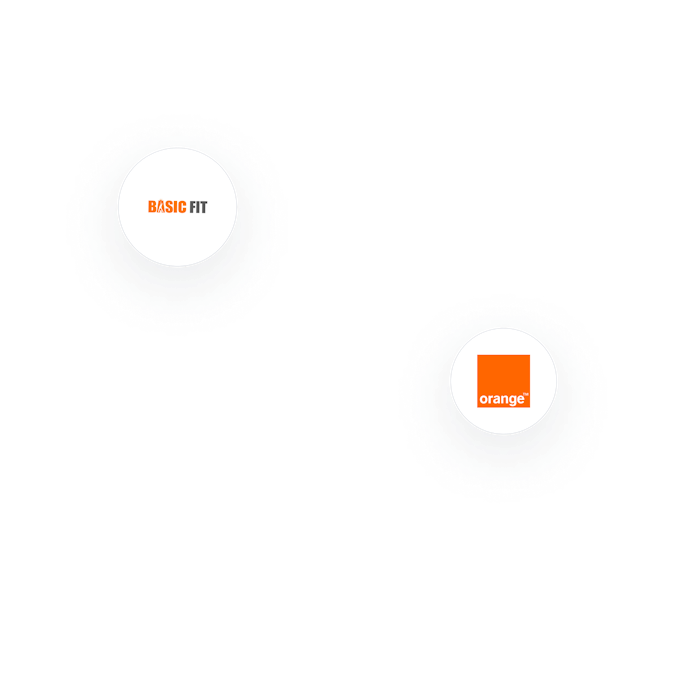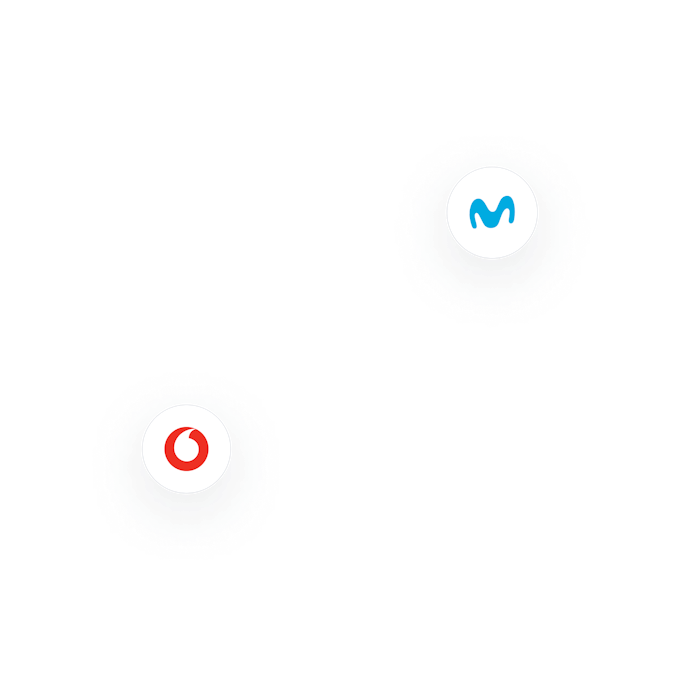 Cancel zombie subscriptions
Woolsocks works round the clock to spot and stop needless spending, like those seven-day trials that turn into two-year money leaks. From streaming services to gym memberships, see what you're subscribed to and cancel what you don't want, all from inside the app.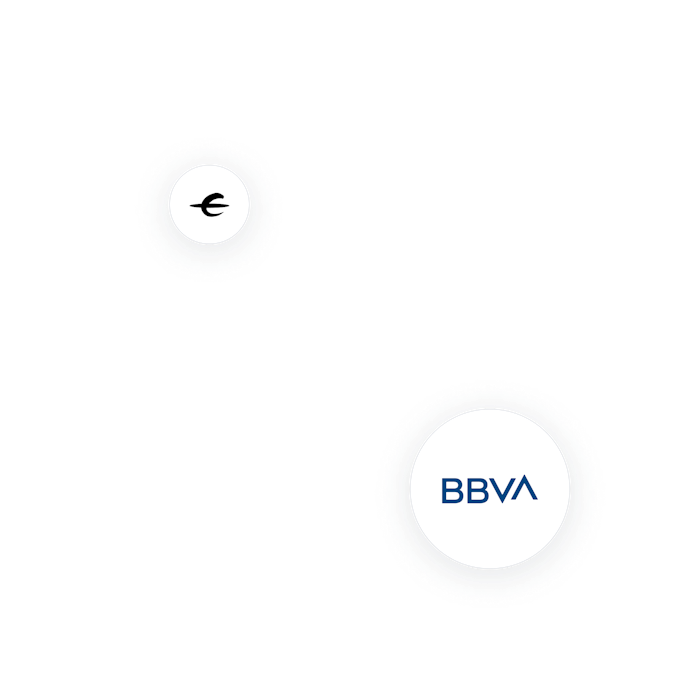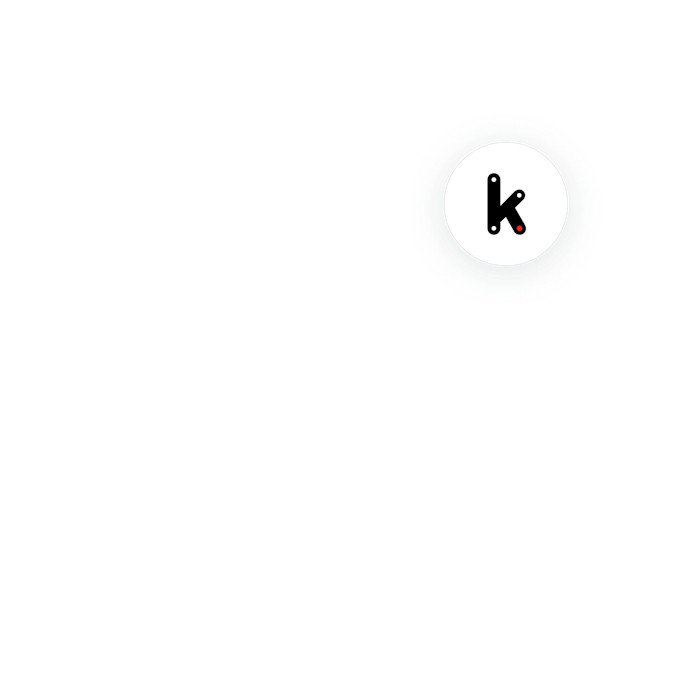 See all your bank accounts
Connect your bank accounts to the Woolsocks app to get all your finances at a glance. It doesn't matter how many accounts you have. Just link them to the app and know how much you've got, and where it all lives.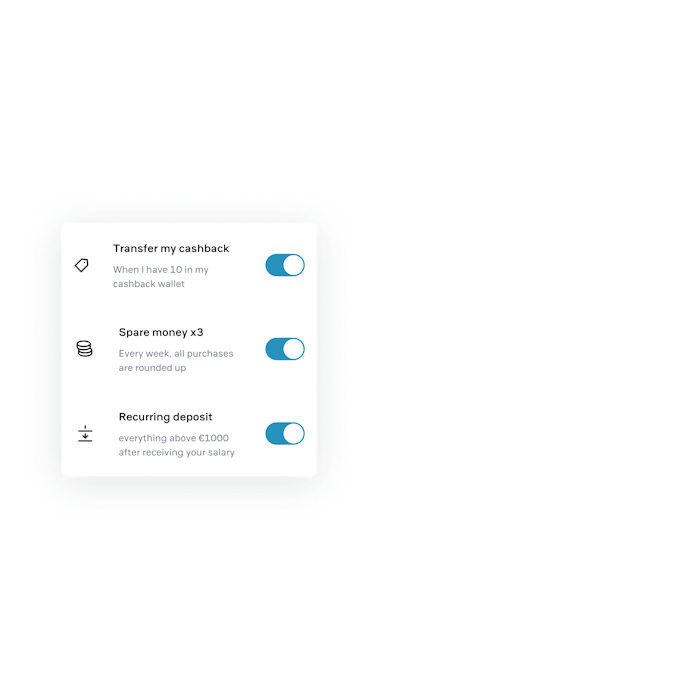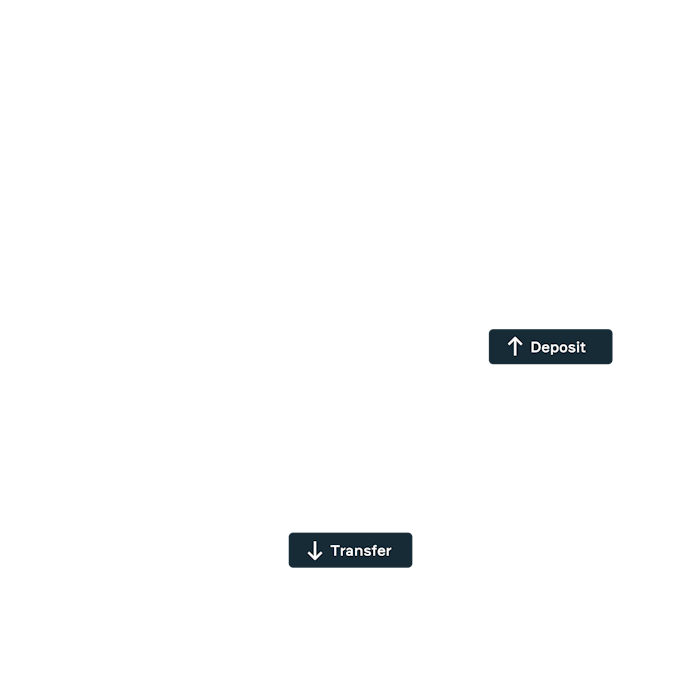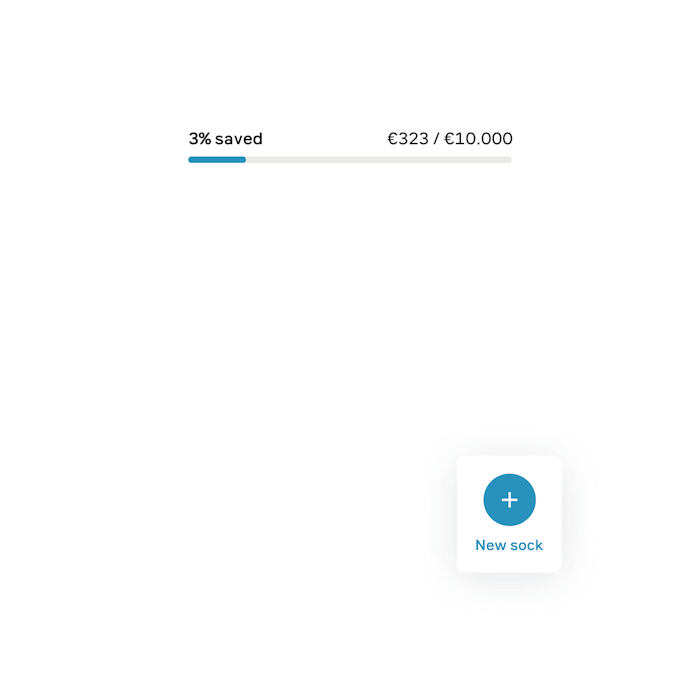 Set up Savings Socks
With your Savings Sock, you can always put money aside for whatever you're dreaming of. Even though your Savings Socks are separate from the rest of your money, you'll always have instant access to your savings.  We will top up your personal savings by 0.1% per year. And, if you transfer cashback into your Savings Sock, we'll top up the amount by 3% per year.  
How Woolsocks keeps you safe
We understand you. Your money is valuable, and you've got questions. Luckily, we've got answers…